It's been a while since I posted a new theme for the Idea Box but I hope that you'll all join me in linking up great posts that you've done or even posts that you come upon that help us educate our toddlers and preschoolers at home.
If you're new to Delicious Ambiguity or unfamiliar with The Idea Box let me tell you a bit about it. Every month I post a new Linky party by educational theme. I ask you to link up your tips, games, crafts, activities and free printables that relate to the theme. My goal is to create a one stop shop library of resources for moms who want to "tot school" or educate their kids at home. So whether you are wanting to educate your kids at home but don't know where to start OR you're already teaching your young kids at home, The Idea Box is a great resource at your fingertips.
I'm also super excited about this months Idea Box because I finally have a button for your to display on your blog. Great big

THANK YOU

to Natalie from The Busy Budgeting Mama who made this awesome button for me. I hope you'll grab a button and place it on your blog so that others can join in the party!
Feel free to link up any posts or resources that fall into these categories:
-Number recognition
-Counting
-Telling Time
-Graphing
-One to one correspondence
-Size
-Classifying and categories
-Patterning
-Sequencing
-Measurement
-Money recognition
Now enough about business. Let's see what you guys have been up to:
And while you're at it why not browse our library for some new ideas: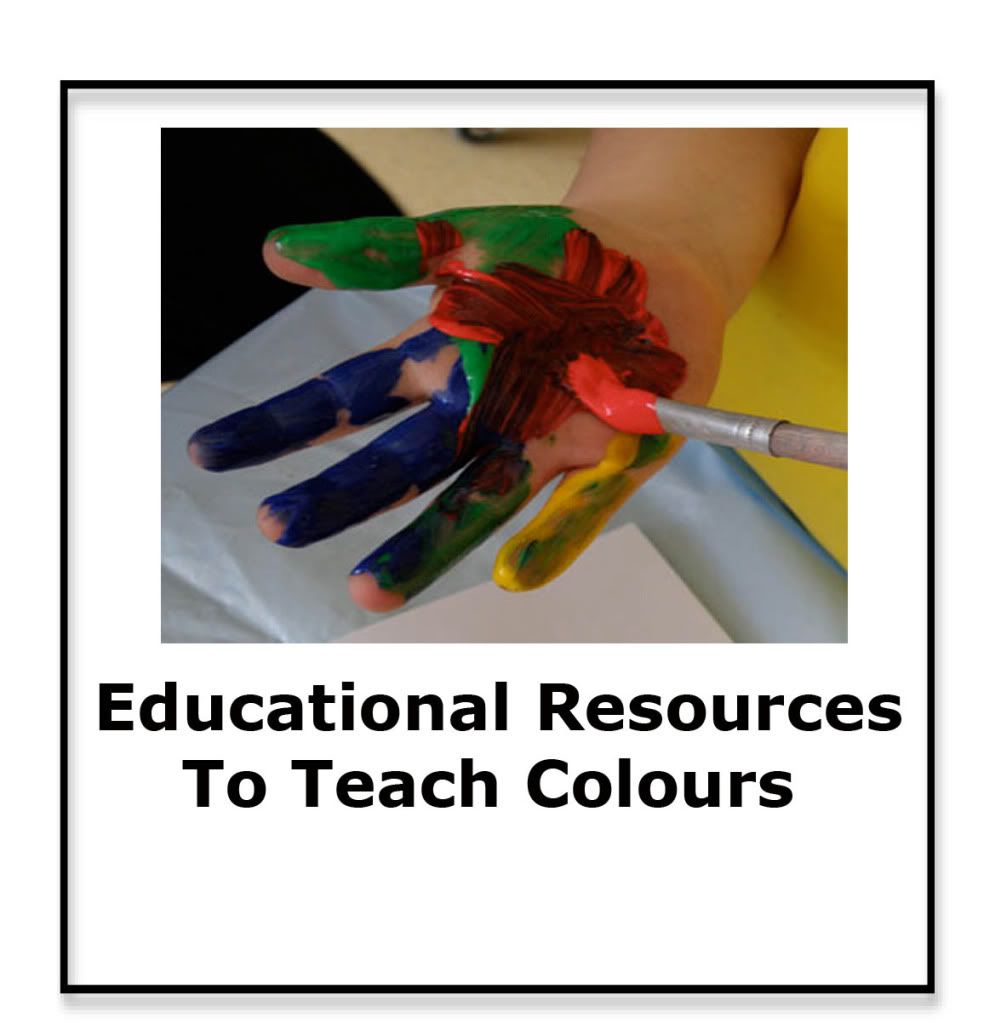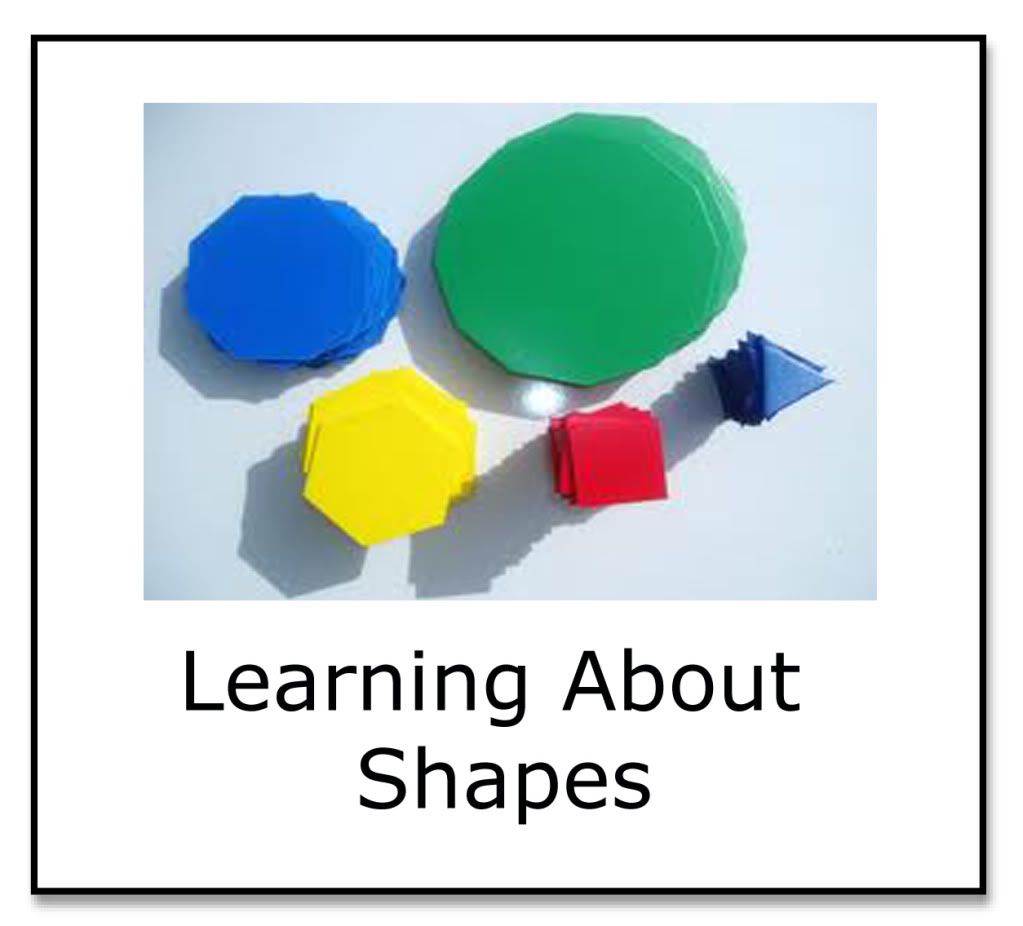 Thanks for making Delicious Ambiguity part of your day!