Theme: Green
(K is 21.5 months old)
Song: 5 Green And Speckled Frogs
Feltboard:
Red Fish, Red Fish What Do You See?
Question (s) To Practice: What's your name? How old are you? How are you today? Can you show me a happy/ sad/ mad/ scared/ surprised/ silly face?
Make Something Monday: K used a green Do-A-Dot to decorate his paper. Then we glued green pictures over top of it and practiced saying the words.
Tasty Tuesday: We read "Green Eggs And Ham" by Dr Seuss then we made green eggs and ham for lunch. K helped pour the ingredients into the pan but he liked taste testing them when they were finished the best.
Weird Science Wednesday: I filled two glasses with water then we dropped yellow food coloring into one glass and blue into the other. I gave K an eye dropper and some white tissue paper (I didn't have any coffee filters). He dropped yellow and blue onto the tissue paper to make a green picture.
Tidy Up Thursday: K helped clean up and sort all of his toys. I gave him an egg carton which I had painted different colours and he sorted his toys by colour into the egg carton. Then I let K practice pouring rice into a bottle. We added pictures of the animals from "Brown Bear Brown Bear What Do You See?" to make a Brown Bear Eye Spy Bottle.
Field Trip

Friday

Sunday: We went for a walk near our house and saw lots of rabbits and kookaburras. Then we went and fed a horse that lives nearby a carrot.
Some Other Activities We Like This Week:
-Throwing and catching a ball
-Practicing hopping, jumping and blowing bubbles
-Sorting foam bugs (red, yellow, green, blue) and putting them into a container
-Musical colours: I placed red, yellow, green and blue papers around the living room. We played music and danced around. When the music stopped I called out a colour and K had to find and stand on the colour. He also loved jumping from paper to paper.
-Coloring on the windows with our window crayons
-Playing with Little People
Do you have some great crafts, activities or recipes to teach your child about colours? Add them to our library here: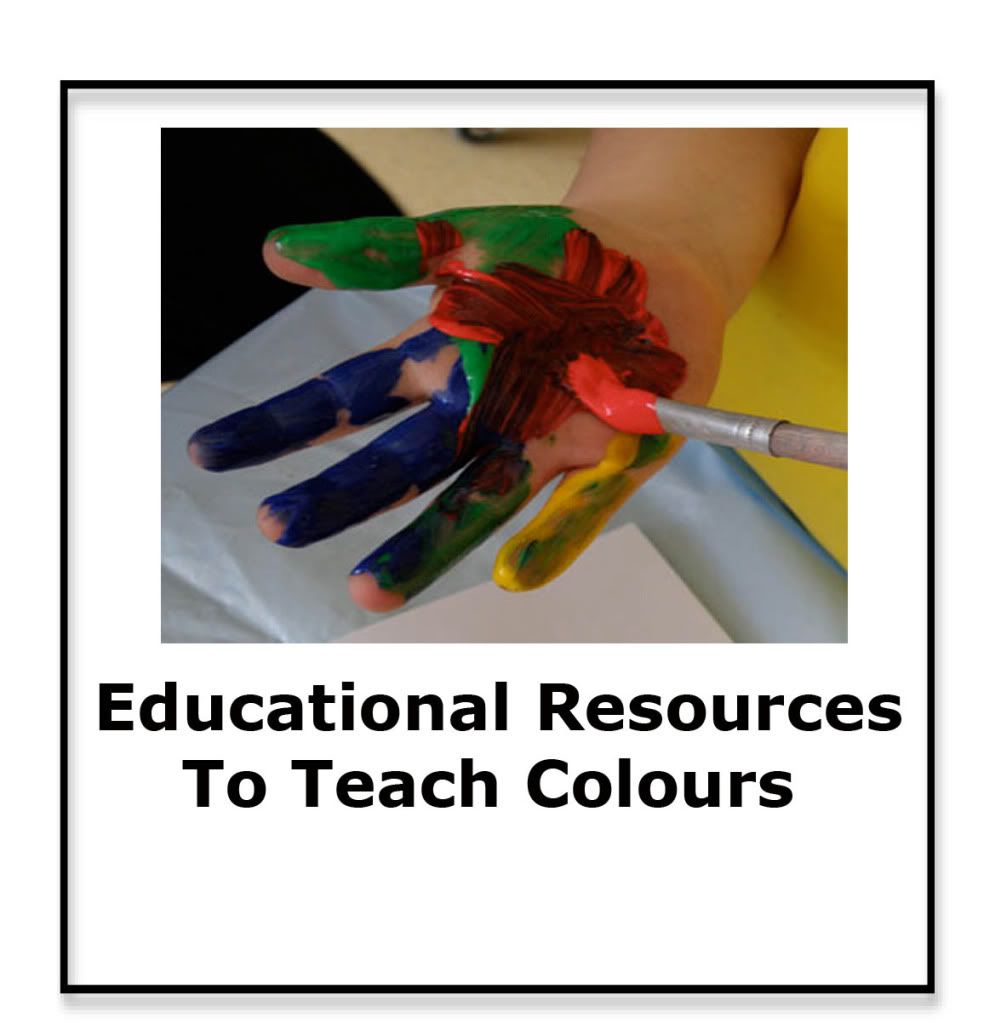 I'm linking to Tot School at

1+1+1=1