As I mentioned recently I want to use my site as a library of ideas to educate our children. This months linky party is colours. You are welcome to share links to posts of your own or great resources that you stumble upon. This includes free worksheets or flashcards, crafts, activities, fun games, recipes and book recommendations on learning about colours. I will keep the linky party open for months to come so you can stop by anytime and link up or browse the submitted links for inspirational ideas.
You are also welcome to browse or add to the following linky parties in our Idea Box: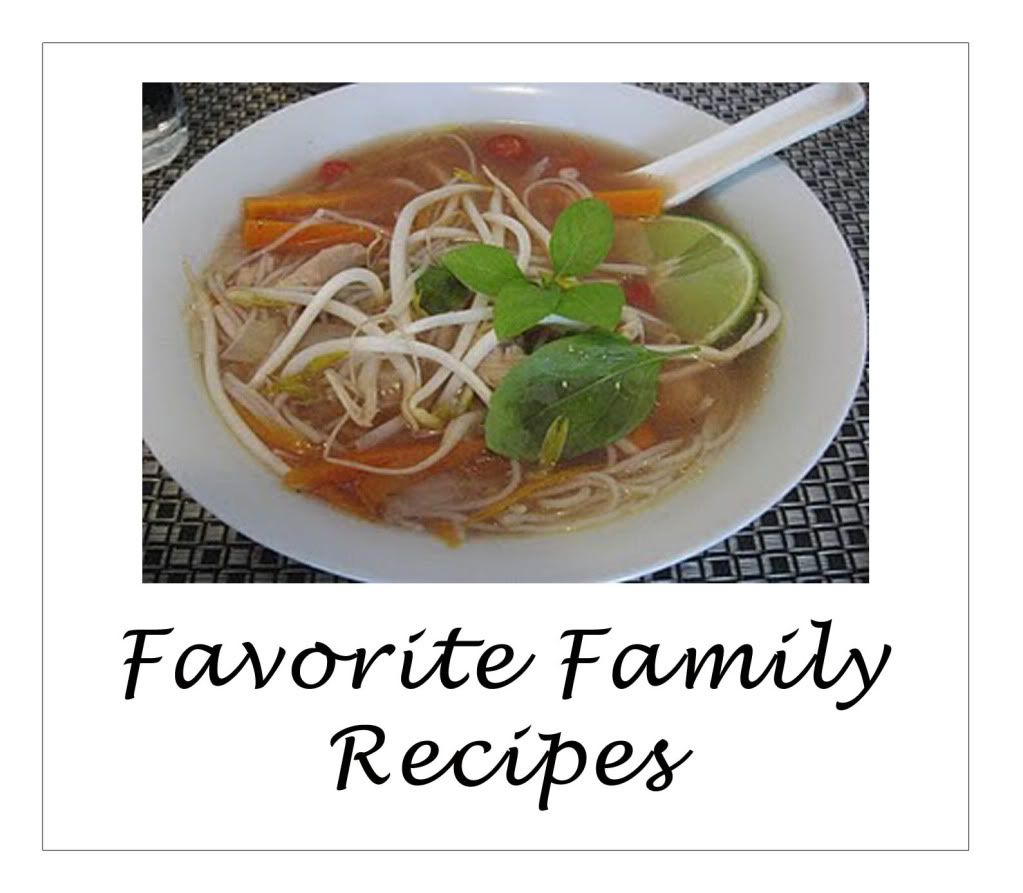 Thanks so much for participating!