Just wanted to take a moment and give a shout out to everyone who made

Yummy Mummy Week

possible. I am honored to have had such a great group of women participate.
Thanks to the guest bloggers for sharing their creative ideas, mummy tips and inspiration and to my sponsors for offering up perfect gifts for mom. You can still get your hands on some of the products until this Thursday. Find the links under my header or click on
giveaways
. You can enter to win the giveaways every day so don't miss out.
If you haven't checked out the following sites please go over and say hi. Tell them I sent you! :)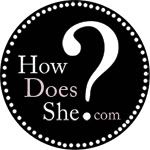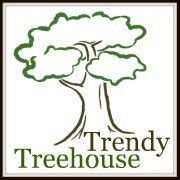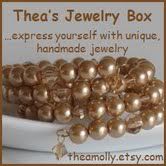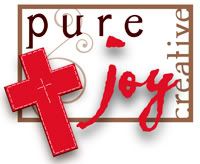 It's a daunting task to get real, accept your flaws and find beauty in them. Thank you to the following beautiful mothers who supported me (and each other) by sharing their stories and their photos during the
Yummy Mummy Blog Hop
. You are all beautiful and an inspiration to every woman out there:
Lastly, thank you to all of my wonderful readers for stopping by and reading my blog, leaving comments that make me smile, and most of all, for the support.
Delicious Ambiguity now has 183 followers via Google Friend Connect and 240 subscribers via Feedburner. Over the course of Yummy Mummy Week we had over 1,940 views and 575 clicks. We also received 134 comments and of course are still growing! How amazing is that?

You are the reason I blog and I thank you from the bottom of my heart.